Strengthen your hair by restorative your hair by minerals aiding hair fibres to strengthen hair, provide control and volume, fizz free, healthy hair with a glowing shine.
From Short £205, Medium £250, Long £270


PREMIUM BRONZE
Quick Treatment to keep hair healthy for 5 weeks. Quick boost to regenerate your hair back to life.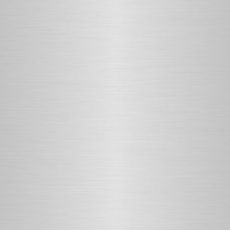 Premium Silver
Silver Package to treat specific areas of the hair that are damaged using oils from amazon rainforest that last up 6 months.

Premium Gold
Best selling Gold Hair Treatment, adds minerals and oils from amazon rainforest to your hair that last up to 6 months.