Our best selling treatment, well suited for dull, rebellious, frizzy hair damaged by harsh chemical treatments and natural wear from lack of nutrients. By giving regenerative actives to remove frizz, and strengthen and resilient. No more worrying about frizzy hair with British weather, easy to manage natural hair with oils and minerals added for gorgeous free-flowing hair.
From Short £205, Medium £250, Long £290


PREMIUM BRONZE
Quick Treatment to keep hair healthy for 5 weeks. Quick boost to regenerate your hair back to life.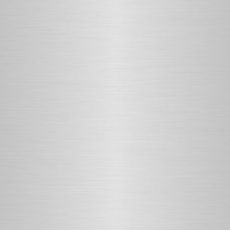 Premium Silver
Silver Package to treat specific areas of the hair that are damaged using oils from amazon rainforest that last up 6 months.

Premium Gold
Best selling Gold Hair Treatment, adds minerals and oils from amazon rainforest to your hair that last up to 6 months.