Specially developed to leave blonde hair pigmentation untouched as we treat the hair using amino acids and blends of oil consisting of Murumuru Oil & Bacaba Oil. Leaving you with smooth shiny natural hair with colour intact.
From Short £155, Medium £190, Long £220


PREMIUM BRONZE
Quick Treatment to keep hair healthy for 5 weeks. Quick boost to regenerate your hair back to life.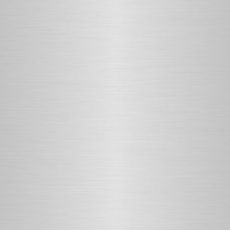 Premium Silver
Silver Package to treat specific areas of the hair that are damaged using oils from amazon rainforest that last up 6 months.

Premium Gold
Best selling Gold Hair Treatment, adds minerals and oils from amazon rainforest to your hair that last up to 6 months.