TAKE BACK CONTROL OF YOUR HAIR​
Say no to rebellious hair as we use nano-technology to remove frizz, repair damaged using natural oils & minerals, bring back control to your hair with silky smooth shine. Now using our Premium Bronze, Premium Silver & Premium Gold models, you can easily pick the treatment you desire.


PREMIUM BRONZE
Quick Treatment to keep hair healthy for 5 weeks. Quick boost to regenerate your hair back to life with special oils.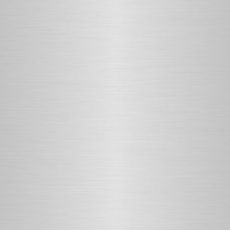 Premium Silver
Silver Package to treat specific areas of the hair that are damaged using oils from amazon rainforest that last up 6 months.

Premium Gold
Best selling Gold Hair Treatment, adds minerals and oils from amazon rainforest to your hair that last up to 6 months.